Which Broncos Player Admitted Trying to Rub His Nuts on Tom Brady's Face?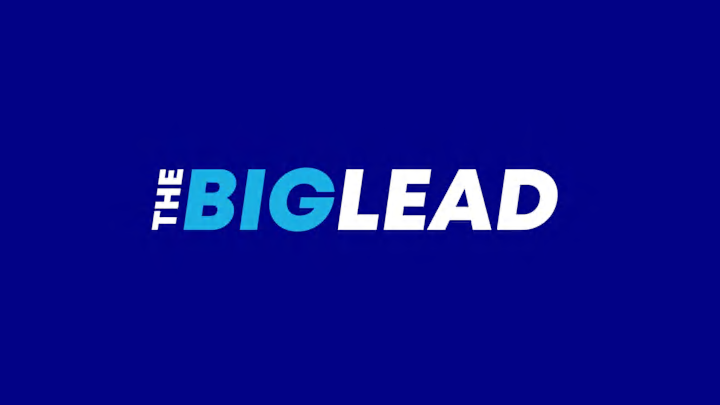 The Denver Broncos knocked Tom Brady down 20 times despite blitzing less frequently than normal. The smothering performance was enough to eliminate the New England and get the Patriots offensive line coach fired.
Two days before the AFC Championship Game, Danny Kanell took heavy criticism for suggesting the Broncos needed to play past the whistle against Brady in order to prevent him from getting comfortable. Denver apparently took that suggestion a step further, with one player admitting, via MMQB's Robert Klemko, that he tried to go privates-to-face with the future Hall of Fame quarterback.
""I tried to lay on him a few times," said one Broncos rusher after the game. "I tried to rub my nuts on his face.""
See, if the Patriots choosing to receive the opening kick is a sign of disrespect, what is this? Disrespekt with a K? It's tough to keep it all straight in these jilted times we live in.
RELATED
Peyton Manning is Lucky Social Media Wasn't Around in 1996 When He Allegedly Sat on a Female Trainer's Face
Anyway, expect the NFL to try to crack down on intentional groin-to-helmet hits before the Super Bowl. The league just can't have that on the biggest stage of the year.
[MMQB]