Quite Frankly, Pat Sajak Got Away With One Here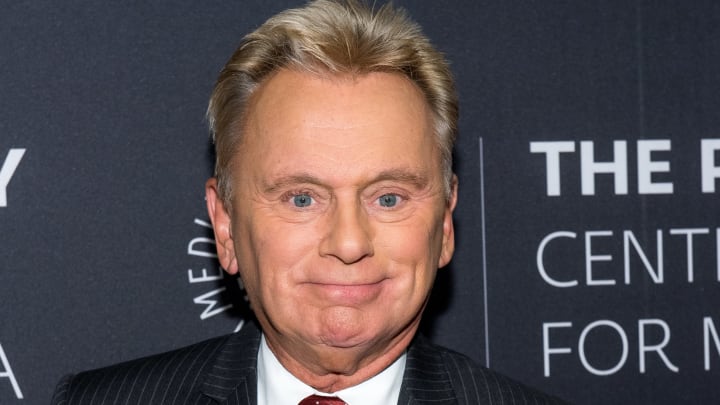 Mike Pont/Getty Images
Pat Sajak seems capable of hosting Wheel of Fortune for two more decades because he's a pro's pro. Much like Charlie Gehringer, the Mechanical Man, producers wind him up at the beginning of a taping session and he simply goes out there and get the job done as smoothly as a midday frozen margarita.
Usually.
Sajak proved he was human on a recent episode by accidentally solving the puzzle in the show's bonus round.
He and Vanna White relived the moment after the contestant failed to figure it out because there are so many things going on when you're on a game show and picking up on the host accidentally saying the correct answer accidentally isn't one of them.
Quite frankly, that may have made it even harder to solve because who is just going to parrot what Pat Sajak just said in the biggest moment of their life?