'Wheel of Fortune' Took Another Prize From a Contestant on a Technicality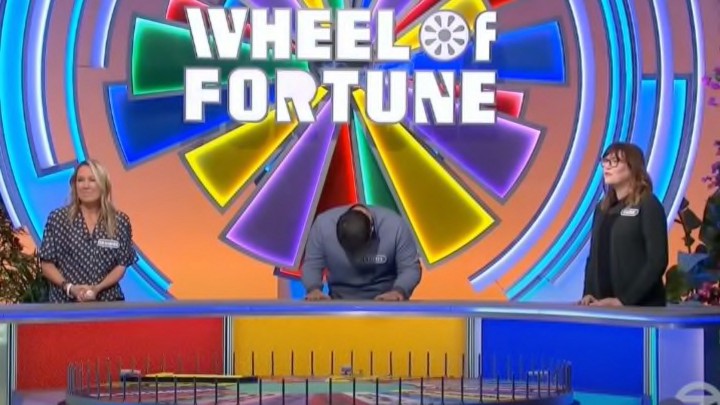 This is the story of another heartbreaking loss on a gameshow technicality. During Wednesday's episode of Wheel of Fortune, contestant Chris Davidson was set up for an easy solve and a trip to Puerto Rico worth $8,400. When the contestant ahead of him landed on bankrupt, Chris chose to solve and made an epic blunder by adding an extra article to the answer.
Here it is in a higher definition.
Pat Sajak, no stranger to destroying people's dreams without hesitation, simply said, "Chris knows what he did."
The clear problem here is that Chris counted his prizes before they hatched. He saw those tasty margs dancing in his head and instead of solving the puzzle, he imagined what he would first order at the resort. It happens to the best of us.