What Time Does Round 2 of the NFL Draft Start?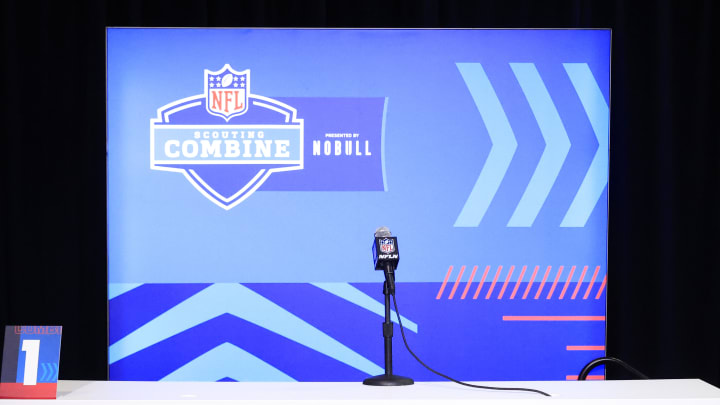 placeholder change it numbnuts / Justin Casterline/GettyImages
The first round of the 2023 NFL Draft is over and done with. After months of speculation, smokescreen, and mind games, the picks went in to Roger Goodell in Kansas City. It was quite an eventful first round with Bryce Young going first overall and things getting pretty, pretty weird after that. A fun night all in all and one that sets up a lot of drama for Day 2 of the draft, which features the second and third rounds.
You find yourself here because you want to know when the fireworks will begin on Friday. We are honored to provide that answer for you.
What Time Does Round 2 of the NFL Draft Start?
Round 2 of the 2023 NFL Draft will kick off at 7 p.m. ET on Friday, April 28 on NFL Network. Round 3 will follow immediately thereafter. Proceedings will go a bit quicker than Round 1 as teams will have 7 minutes to make their selections in Round 2 before getting bumped down again to 5 minutes in Round 3.
There you have it. Enjoy the season of optimism.