West Virginia AG Compares Donald Trump to D.C. Sniper, Oklahoma City Bombers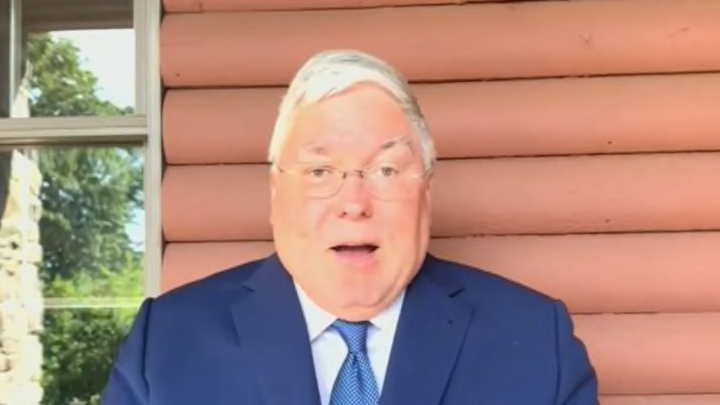 A big talking point on cable news right now is whether Donald Trump's trial for charges in the January 6 investigation should be moved from Washington D.C. On Monday, West Virginia attorney general Patrick Morrisey joined Newsmax to lobby for his state to host it. He made some eye-opening comments in doing so.
Morrisey claimed that like the officers in the Rodney King trial, the D.C. snipers, the Oklahoma City bombing suspects and more, Trump deserves a destination change so he can get a fair trial. I'm not sure I would have used those examples if I was defending the former president.
Here's video:
There have to be other trials that were moved that also didn't involve what were essentially comic book villains.
In conservative circles, West Virginia has emerged as a popular potential destination, mostly because it's big-time Trump Country -- he won the state by nearly 40 points during the 2020 presidential election. If the state's attorney general can't come up with better comparison than that to make his case I wouldn't bet on West Virginia landing the trial.