Wes Welker Got $15,000 Thanks to Kentucky Derby Error, Churchill Downs Wants Money Back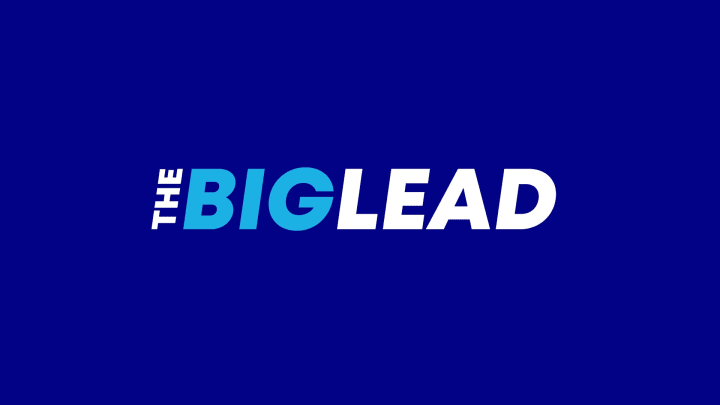 Wes Welker went to the Kentucky Derby, wore a cool suit, and won a lot of money. So much money that he was giddily photographed handing out $100 bills to random people at Churchill Downs after the race.
One problem: Churchill Downs now says they made a $15,000 mistake on Welker's winning ticket, and they want their money back, according to TMZ.
It seems like a very weird "mistake" to make – you know, $15,000 – and Welker's initial response was to Dan Patrick:
This should be fun.