Wes Welker Denies PED Use, Wonders if Someone Slipped Molly in His Drink at the Kentucky Derby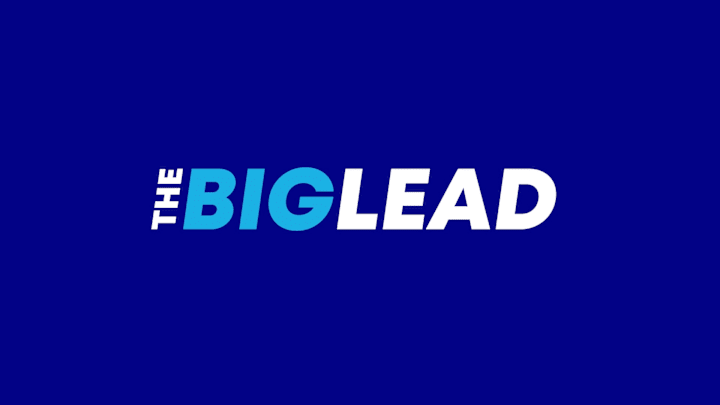 Wes Welker, as you've presumably heard by now, is suspended for four games after testing positive for amphetamines; PFT reported that Welker took Molly that was cut with the banned substance at the Kentucky Derby, which he categorically denies.
"I'm as shocked as everyone at todays news," the Broncos wide receiver emailed the Denver Post. "I want to make one thing abundantly clear: I would NEVER knowingly take a substance to gain a competitive advantage in any way. Anyone who has ever played a down with me, lifted a weight with me, even eaten a meal with me, knows that I focus purely on what I put in my body and on the hard work I put in year round to perform at the highest levels year-in and year-out."
UPDATE: The Denver Post story now includes an outright Molly denial, which was not in the original posting, and the text of this post has been changed to reflect the change. This is Welker's denial:
Officially, Welker tested positive for an amphetemine. A source close to the situation said Welker tested positive for Aderall. Welker wasn't sure what exactly flagged his positive test but he was incensed at a report he took a Molly at the Kentucky Derby. He does wonder if someone put something in his drink at the Derby.
"I wouldn't have any idea where to get a Molly or what a Molly is," he said. "That's a joke. I don't do marijuana, I don't do drugs. I don't do any drugs."