We Can't Have Real Baseball, But At Least We Can Stream Ken Burns' Baseball for Free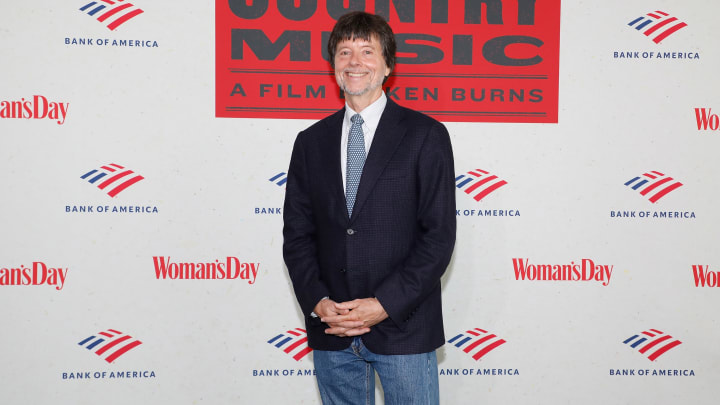 Ken Burns, creator of Baseball and a whole lot of other documentaries / Taylor Hill/Getty Images
With the nation's pastime on hold until mid-May at the earliest, baseball fans have been forced to find something to fill their schedules in between hoarding toilet paper and hand sanitizer. Fortunately, Ken Burns, director of the critically-acclaimed 1994 ten-part PBS documentary Baseball, has stepped in to help.
The documentary is also available on Amazon Prime, but for those who don't have access to the service - which costs $119 per year - this will be a welcome opportunity for fans to immerse themselves in the game's past until the game of the present returns.
We're not saying the documentary is perfect. It's a product of its time, which ironically, was also a year that saw baseball interrupted mid-season. But in terms of documentary filmmaking, aside from perhaps NFL Films, there is no clearer product of a person's love of the sport.