WATCH:Tracy McGrady Blasts James Harden's Game 6 Performance, Says 'He Should Be Embarrased'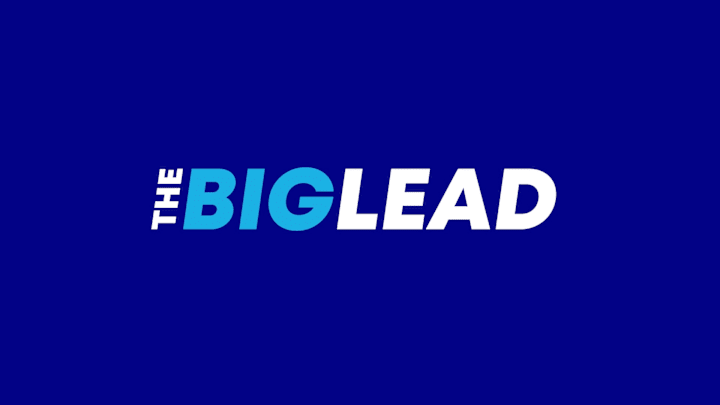 Former Houston Rockets forward and newly-minted Hall of Famer Tracy McGrady couldn't believe what he was seeing from James Harden Thursday night. McGrady blasted Harden's performance and questioned his desire to even be on the court in his team's 114-75 loss in Game 6 against the San Antonio Spurs.
Check out what McGrady had to say about Harden's abysmal showing:

That's really harsh but it's hard to argue with anything McGrady said. Harden was awful and looked like he wanted to be anywhere but on a basketball court Thursday night.
"The Beard" finished Game 6 with a season-low 10 points, a season-worst plus/minus of minus-28, and a season-worst combination of points (10) and assists (seven). He also turned the ball over six times and fouled out. It was an abject disaster and it's not surprising he's facing so much heat today.