Watch Terrell Davis React to the Los Angeles Earthquake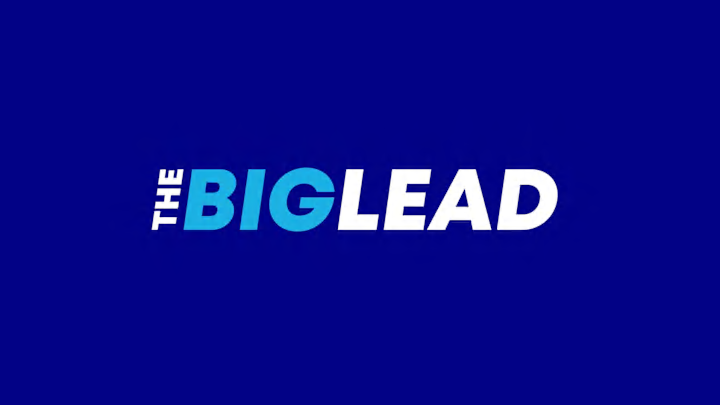 Terrell Davis was among the on-air media personalities in the greater Los Angeles area caught off guard by Monday morning's 4.4 magnitude earthquake. That reaction (and audible gasp) by the former Broncos star running back on the set of NFL AM is priceless.
Also, that St. Patrick's Day segment later in the show looked like all sorts of fun.
RELATED: Los Angeles Earthquake: Here's What It Looked Like Live on KTLA