Washington Redskins Fan Appears to Attend Game in Full Redface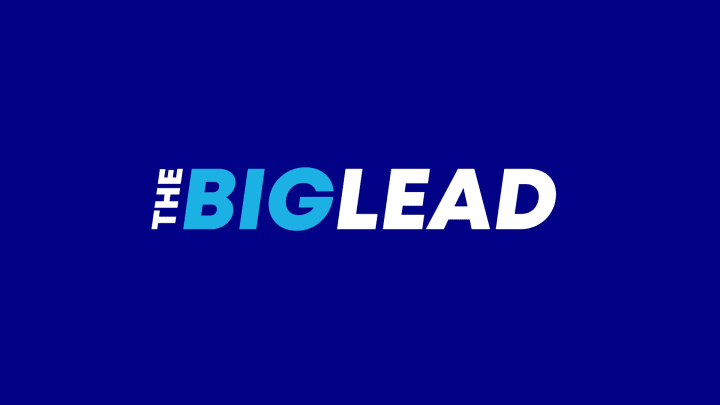 Here's a Washington Redskins fan watching his team play the New York Giants at MetLife Stadium. He's in hostile territory wearing the jersey of a fierce division rival. And that's really the least of his problems if you believe the Huffington Post's claim he's also wearing full redface.
Here he is from another angle.
Surely this is just some terrible misunderstanding. You'd think people would have better sense than to do this in 2015.