Warriors Planned to Boycott, Walk Off the Court Before Game 5 if Donald Sterling's Punishment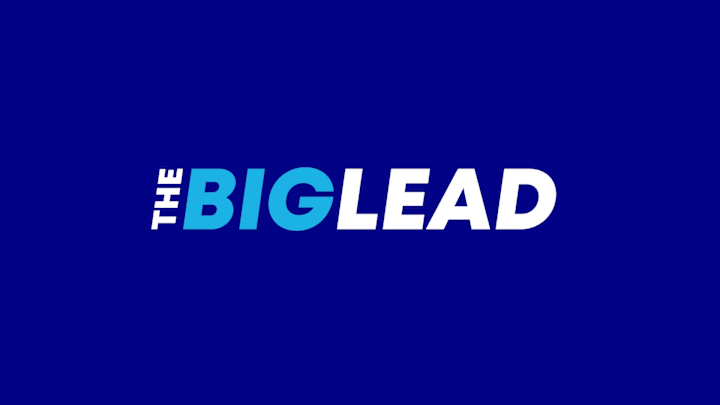 The Golden State Warriors were going to take action tonight in Los Angeles. According to the Mercury News, the Warriors were prepared to go through warm-ups, observe the national anthem, take the court for tip-off and then walk off the floor as a team in protest.
""It would have been our only chance to make a statement in front of the biggest audience that we weren't going to accept anything but the maximum punishment," Curry said. "We would deal with the consequences later but we were not going to play.""
The Warriors wanted to do something before Game 4, but chose to give Adam Silver a chance to take action. Stephen Curry, Andre Iguodala and David Lee were behind the planned protest.