Warren Sapp Paid $600 for Oral Sex From Prostitutes, Recorded Video of it on His Cell Phone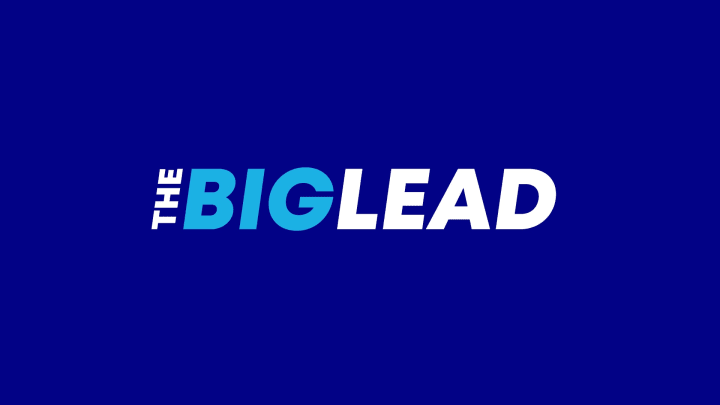 Warren Sapp, who was arrested Super Bowl weekend for soliciting prostitution, allegedly paid the women $600 for oral sex, and recorded one of the acts on his cell phone.
Sapp, who lost his job at the NFL Network after the February arrest, brought two hookers – one was 23-years old, the other 34 – to his room after meeting them at the hotel bar. The women agreed receive $300 each for a blowjob. He took out his cell phone (?!?) to record the 23-year old giving him oral sex.
According to TMZ, a problem arose when one of the women asked for more money for another sex act. An altercation occurred and that's when the women took off to call police.
This final tidbit seems unbelievable, but it's in the police report: Sapp showed the cops the video of one of the women giving him oral sex.
Flushing a TV career down the toilet over $600 worth of blowjobs. Seems like a wise career move.