Warren Sapp Likely Out At NFL Network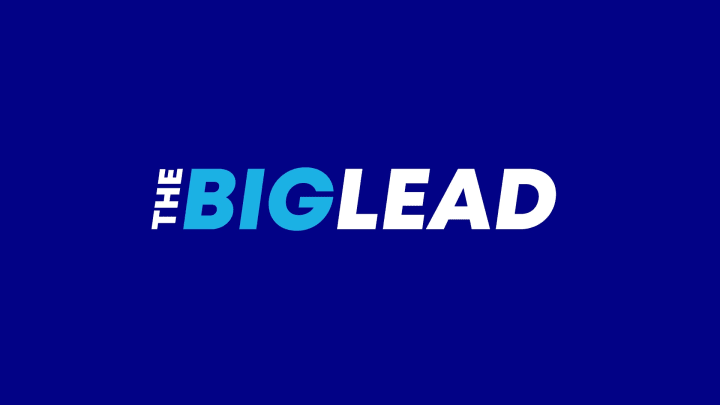 Even though the NFL Network said that it "decided not to fire Warren Sapp" after his comments regarding Jeremy Shockey being the snitch in the Saints Bounty Affair, it appears that was merely a semantic issue. According to Greg Bedard of the Boston Globe, Sapp's employment with the network is likely over.
As part of Warren Sapp's bankruptcy filing that went public, Sapp makes a salary of $540,000 per year at the NFL Network and his current contract expires in August, before the next football season begins. He has not been on the air since those comments by Mark Quenzel, NFL Network Senior Vice President of programming and production, after the Shockey incident. I doubt his recent financial trouble disclosures force the network to reconsider.
So, while they say he wasn't fired, it appears that is true in the sense that he continues to get paid until the contract expires, but we are not likely to see Sapp on the network again.
[photo via US Presswire]