Internet
Walmart Was Selling a Singing, Swearing, Cocaine-Using Cactus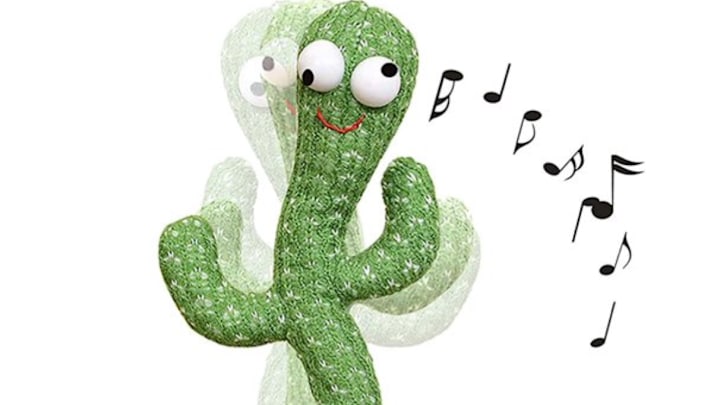 The holiday season has arrived, and so too has the holiday shopping season. If you're not in the mood to fight for a Tickle Me Elmo or whatever people think the kids want this year, may I suggest a singing, dancing cactus? It even swears and talks about drug use in Polish!
This cactus has been billed as a children's toy that can sing in English, Spanish and Polish. It's unclear why, but the Polish setting features a song by the Polish rapper Cypis. People have apparently been discovering this slowly over the year, but a Canadian grandmother who speaks Polish recently bought the cactus for her granddaughter and discovered the adult lyrics before giving it away. Here is a compilation of the cactus playing the song.
And here is the original.
Walmart says the cactus is available through a third-party seller and they have removed it, but if you Google "dancing cactus," you can find a tone of places - including Walmart - where you can still purchase it.