Virginia Tech Is Struggling to Sell Sugar Bowl Tickets, Will Likely Have To Write Another Seven-Figu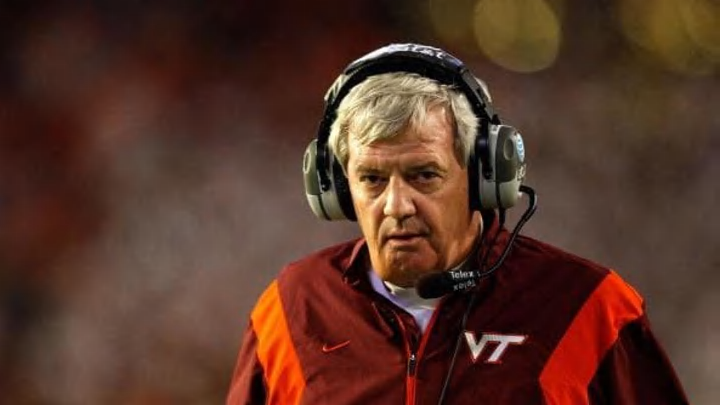 Virginia Tech received a dodgy Sugar Bowl bid to sell tickets and hotel room packages. Unfortunately, for the second consecutive year, Hokie fans have not leapt to toast their team at great personal expense in a warm-weather city and the school has been stuck with thousands of unsold tickets. Last year, the school sold around 6,500 of their 17,500 allotment for the Orange Bowl. Buying has improved for this year's Sugar Bowl trip, but only to 9,337. Both trips will result in seven-figure payouts to bowl committees.
Sales are so bad Virginia Tech is now asking fans to buy "proxy tickets," to be donated to military organizations and charities in New Orleans. It's not so much disinterest as the secondary ticket market. More than 9,337 Hokie fans will attend the Sugar Bowl. They just won't be paying the school price ($125 for the cheapest ticket) when they can buy them discounted from another vendor. VirginiaTech likely will be saddled with a seven-figure indemnity which its share of the bowl revenue won't blunt.
The fairest thing for schools would be to do away with guaranteed ticket allotments altogether and force bowls to sell the unused tickets. That won't happen because bowls depend on those six and seven figure subsidies. Most would fail without that cushion in the free market. The few remaining would have to behave far more austerely. No more high six-figure salaries. No more frolics and crusies. No more AMEX black cards. If the system isn't furnishing a gay old time for coaches, athletic directors and bowl executives at the public's expense, what's the point?