Video of Tornado Hitting New Orleans Is Terrifying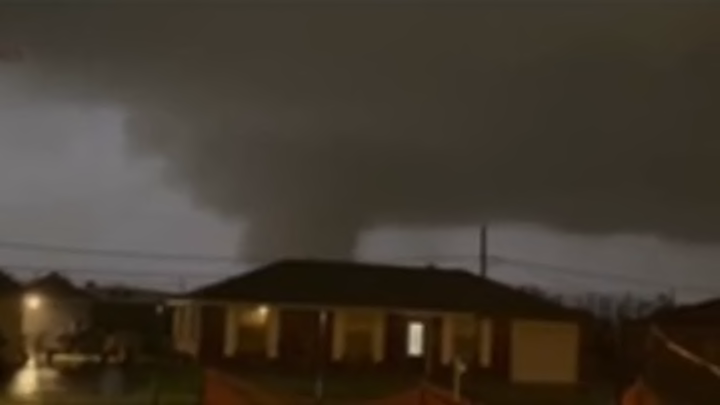 A tornado rips through the Lower Ninth Ward in New Orleans /
Tornados continued hitting the southern U.S. on Tuesday after a rash of them on Monday. Possibly the scariest video we saw from this rash of twisters was footage of a massive tornado hitting the Lower Ninth Ward in New Orleans.
Tons of photos and videos of it are out there, we put a collection of them below:
That's a massive tornado ripping through a heavily populated area. Thankfully the tornado threat for New Orleans has finally been cleared, but not before doing serious damage to the Lower Ninth Ward. We're obviously hoping everyone in the storm's path came out of it unscathed like this truck driver in Texas from Monday.