VIDEO: Tony Romo Says What Plays Are About to Happen, Then They Do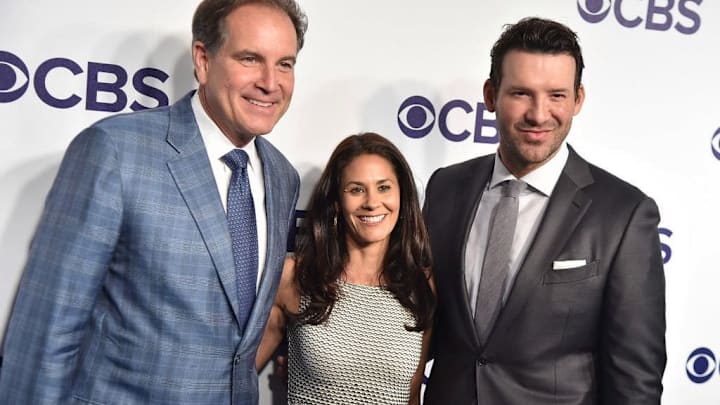 Tony Romo made his regular season broadcast debut for CBS on Sunday, and if this highlights clip from YouTube user Enter Name Here is any indication we are going to spend the season debating the extent to which he's a psychic.
On upwards of 10 occasions, Romo called out exactly what play was about to happen, and was proven right by the action on the field. There was one play that Romo only got half-right, but we'll let it slide because he correctly called the pass target, but the wrong route.
At one point, after Romo called a run to the left, Jim Nantz asked him what he saw there.
"Jim, I've seen football in the NFL for 14 years."
This is definitely going to be A Thing.