VIDEO: Tom Brady Wasted Everyone's Time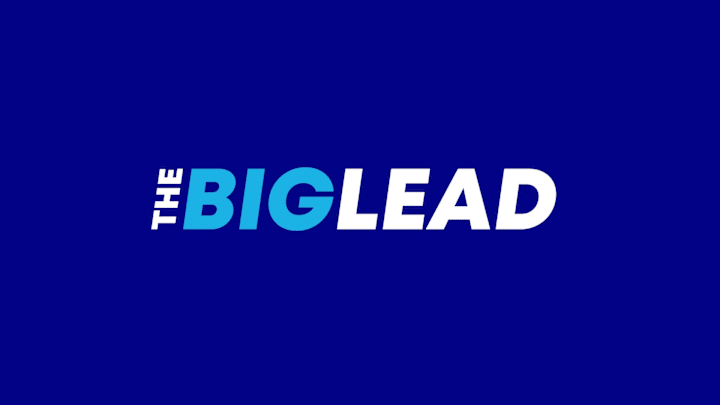 Tom Brady — you may have heard! — has missed practice and media availability over a friendly fire hand injury, the severity of which is anyone's guess. He finally met with the media today, but that didn't mean he was going to say anything:
43 seconds of varying no comments. I mean I guess that is his prerogative.  Remember how fired up some people got when Marshawn Lynch did this routine? The same furor probably won't apply here.
For Brady and Belichick, the ends probably justify the means. They've got 10 rings in New England, and that's far and away the most important aspect of their jobs. Whether this kayfabe avoidance of answering any question provided to them contributes to their success on the field is debatable, but they must think it gives them some sort of strategic advantage or otherwise why would they do it?