VIDEO: Stephen A. Smith Gave Rivetingly Motivational Speech to Syracuse Football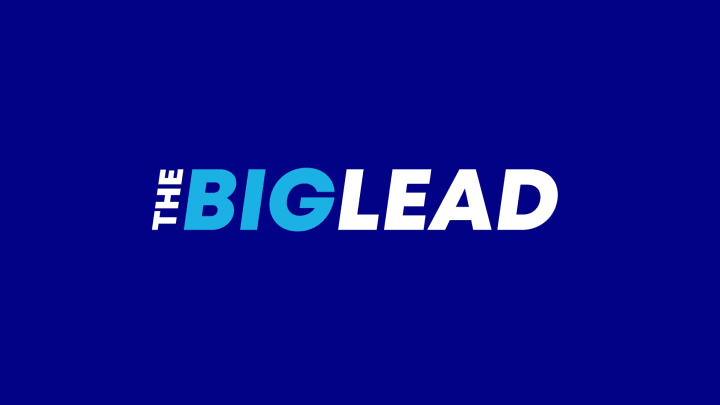 Stephen A. Smith gave a speech to Syracuse Football, and the snippet they shared of it will make anyone who watches it want to attack this week and find ways to maximize their potential:
"Maximize your potential. pic.twitter.com/aY0snUs83i"

- Syracuse Football (@CuseFootball) August
It's crazy to think about how it actually hasn't been all that long since Stephen A. was down and out. Reportedly facing a sharp paycut, he left ESPN in 2009. When he returned to ESPN they at first didn't put him on daily, but his First Take debates with Skip Bayless mutually reinvigorated their careers and he was brought back on full-time in 2012.
Yada yada yada, and Stephen A. is arguably (it's either him or SVP) the face of the company.