VIDEO:Ronda Rousey 'Suspended' By WWE for 30Days After Assaulting Alexa Bliss, Kurt Angle, Officials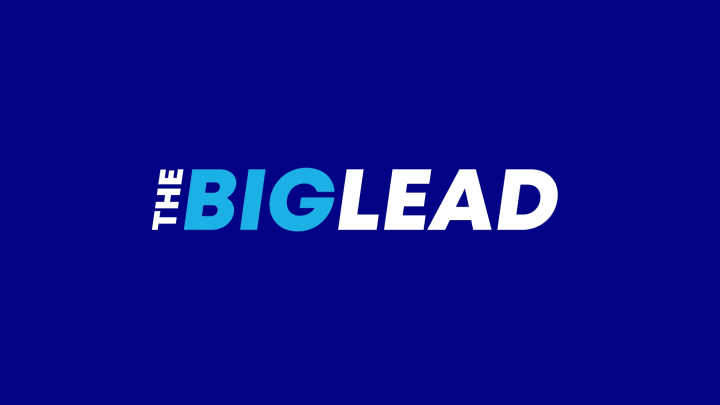 Ronda Rousey has been a phenomenal performer for WWE dating back to her mixed tag match at WrestleMania. Last night, she had a fantastic match with Nia Jax, that was cut short when Alexa Bliss cashed in her Money in the Bank briefcase, mauled them both with it, and left Chicago as the Raw women's champion.
Tonight, Bliss came out to gloat. While in the storyline Nia Jax was rehabbing her "injuries" from last night, Rousey emerged to give Bliss her comeuppance. When Kurt Angle — her tag-team partner at Mania — tried to hold her back, she went berserk.
In the story, she is suspended for 30 days, after which she will undoubtedly come back to fulfill her unfinished business with Alexa Bliss.
WWE's writing has been lagging a little bit lately, but this was an impeccably executed opening segment of Raw.