VIDEO: Ronda Rousey and Mike Golic Had an Awkward Interaction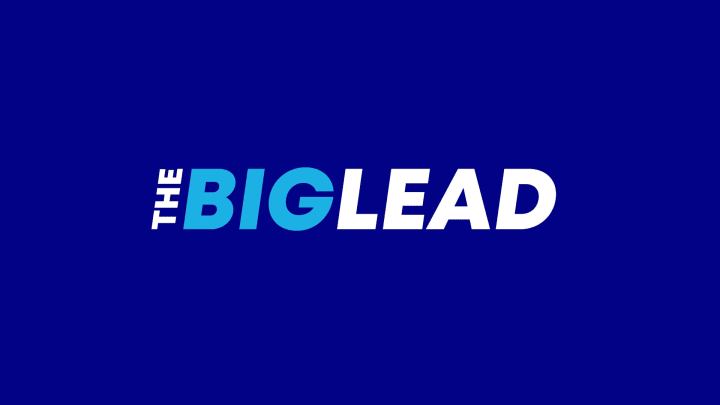 Ronda Rousey joined Golic & Wingo this morning, and things got awkward when Rousey misunderstood — deliberately, it appears, based on her doubling down — Golic's question about whether she would go back to MMA in time:


In a January interview with Ramona Shelburne, Rousey declined to say that she was outright retired from MMA, but did say that she is devoting 100% of her time to WWE right now.
The reality is, at some point she will likely have a competitive itch to return to MMA, which will just so happen to coincide with a profoundly lucrative payday, so I'd bet a few years down the road she does do another UFC fight. She didn't need to be rude to Golic about an innocuous question, though.