VIDEO: Rhode Island's Fatts Russell Readies Acting Reel for Next Year's Oscars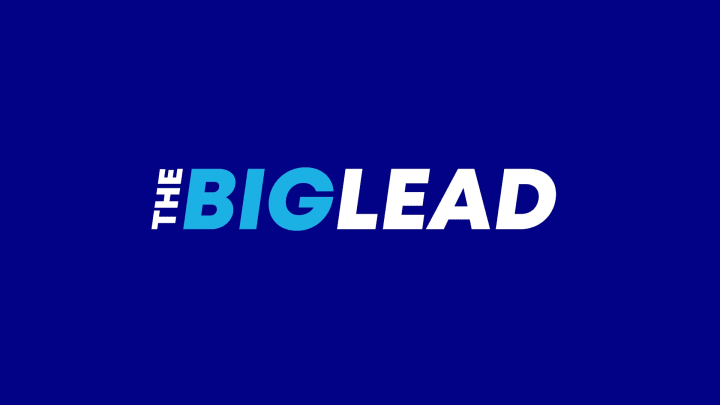 Trae Young earned two first-half offensive fouls against Rhode Island for pushing off. His teammate Jordan Shephard earned another for putting his arm on Fatts Russell. Gravity — and Russell's intense theatrical training — did the rest.
The Sooners lead at half, 35-31.