VIDEO: Packers Hosed on Bogus Roughing the Passer Call on Clay Matthews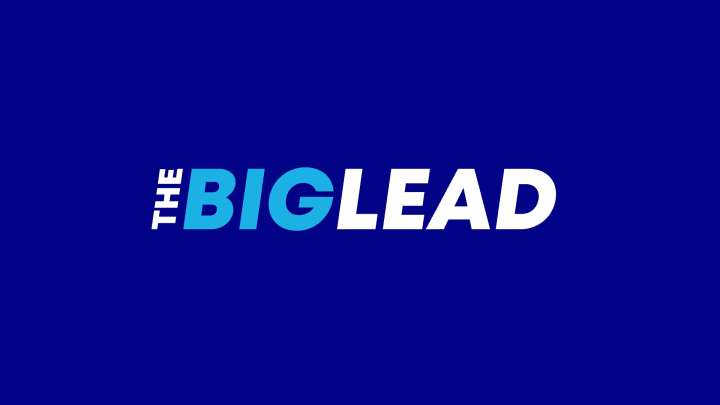 Clay Matthews was flagged for a roughing the passer penalty on Kirk Cousins that negated an interception that would have iced the game for the Packers. This was the second straight week that a Matthews roughing the passer call has come at a really costly time as the defense needed to stand for a win. Last week his teammates bailed him out, this week Kirk Cousins consummated a touchdown drive and two-point conversion to tie the game at 29:
This was an absolutely egregious call by the officials. Matthews did nothing wrong. He was not late and to the extent it was humanly possible contorted his weight so he wouldn't land on Cousins. Penalties of this magnitude should be reviewable.
The Packers wound up getting into range for Mason Crosby to kick a 52-yard field goal. He made the first but the Vikings had called timeout but he missed the second and the Packers and Vikings are going to overtime.