VIDEO: On This Day in 1992: Jordan Shrug Game Was Born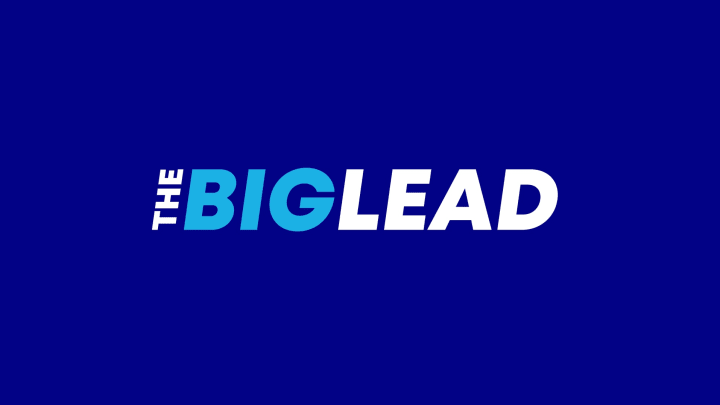 Today marks the 26th anniversary of Game 1 of the 1992 NBA Finals between the Chicago Bulls and the Portland Trail Blazers.
During that game, Michael Jordan put on one of the most amazing individual performances in Finals history. He lit up the Blazers with a barrage of 3-pointers, a then-record six in the first half.
After MJ drained the sixth, he turned towards Magic Johnson and just shrugged.  As in: "I'm in the zone"…and of course, the rest was history.
His six three-pointers were a Finals record for a half, same for his 35 points. Jordan finished the game with 39 points, leading the Bulls to a 122-89 victory.
Check out the full game highlights here: