Video of a Violent Brawl Involving BYU Football Players Who Were Kicked off the Team and Have Left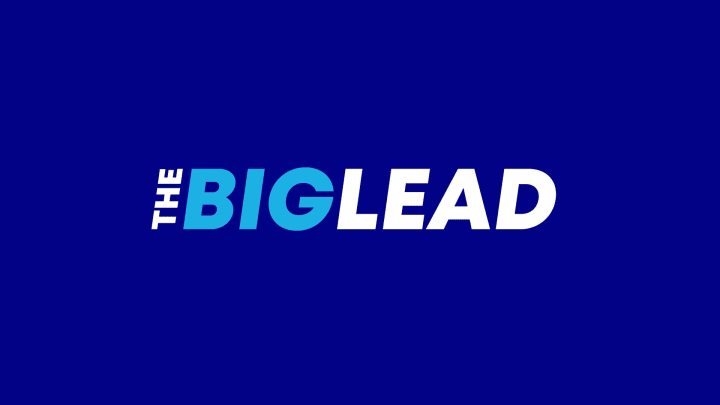 Two BYU football players who took part in this 3 am brawl at a Mexican restaurant in Provo in the early morning hours after Halloween have been kicked off the football team and have left school, too. From the Salt Lake Trib:
"After reviewing surveillance tape of the incident and conducting up to a dozen interviews, the Provo City Attorney's Office and Provo Police Dept. announced Thursday that charges will be filed against 23-year-old Joe Sampson and 21-year-old Zachary Stout. The players were kicked off the BYU football team by coach Bronco Mendenhall and subsequently withdrew from school last week."
The wildest part of the video is around the :20 mark, when a guy wearing a headband jumps on the back of one of the football players, and he's spun-around the room like a little kid playing with his dad.
Halloween brawl results in assault charges for ex-BYU players, others [SLT via College Football Talk]