VIDEO: Mia Khalifa Left Her Seat at Dodger Stadium and It Didn't Look Voluntary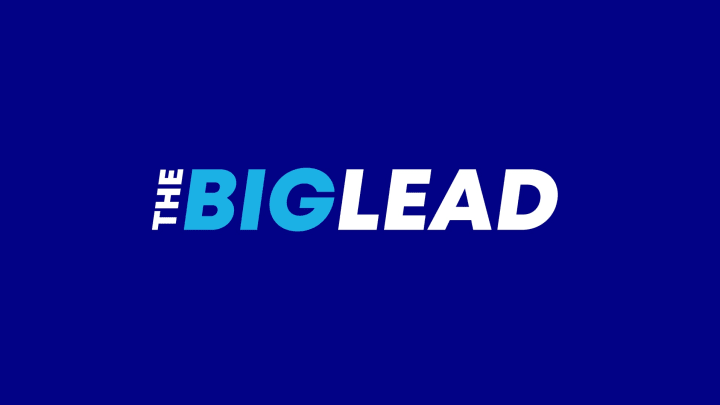 Sports fan and actress of note Mia Khalifa tonight was spotted headed up an aisle of Dodger Stadium moments before a controversial play at home plate that resulted in a run for the home team. It appears she and a male companion were being escorted by some sort of security. It's unclear what preceded this walk up the stairs.
Khalifa shared video from inside Dodger Stadium earlier in the game, focusing in on Cubs catcher Willson Contreras, who once slid into her DMs.
There's always a chance this was part of some elaborate marketing prank but it seems too soon to go back to that particular well.