VIDEO: Man Performs World-Class Save After Fumbling Item in Supermarket Checkout Lane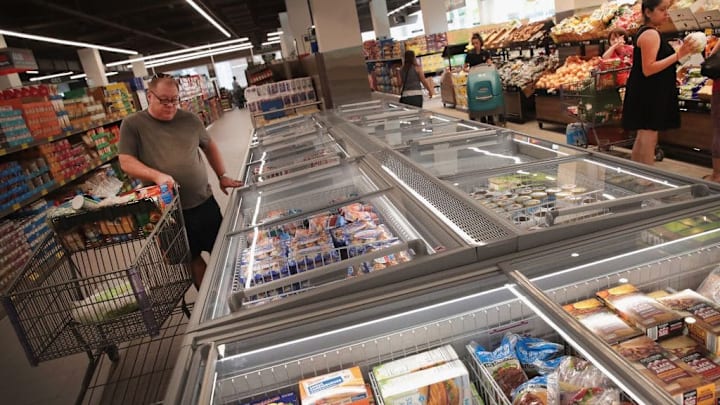 This guy, identified only as "Brazilian man" is enjoying his 15 minutes of viral fame today after performing a deft bit of juggling in the supermarket checkout lane. Haters will say it's fake and, possibly, be correct. But it's the weekend and if we can't enjoy some guy turning his errand into an impromptu audition for Corinthians, what's the point of living?
I'm dubious this is the first time he's performed such sorcery but no less impressed. He even manages to get the full thing in frame. A pro's pro.
If nothing else, he advanced the "wear comfortable pants in public" movement. One never knows when the big moment is going to arise.