VIDEO: Klay Thompson Scored 37 Points (In a Quarter)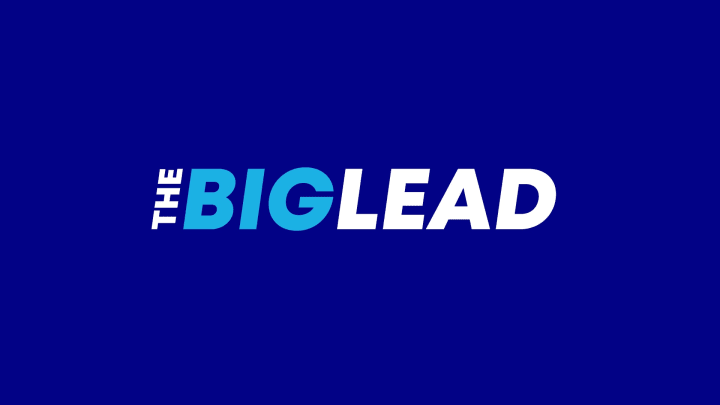 Klay Thompson was on fire last night. Thompson scored 52 points on 25 shots in the Golden State Warriors' 126-101 win over the Sacramento Kings. Most of the damage was done during a record-setting 3rd quarter that saw Thompson score an NBA record 37-points, breaking the record for most points in a quarter previously held by Carmelo Anthony and George Gervin (33). Thompson was 13-13 in the quarter, including 9-9 from downtown. It was just ridiculous.


You can watch the outburst in the video above, but I also suggest you take a look at this gallery of jubilant Warriors. Stephen Curry is a national treasure.