Video: Klay Thompson Heads to Locker Room After Crashing on Drive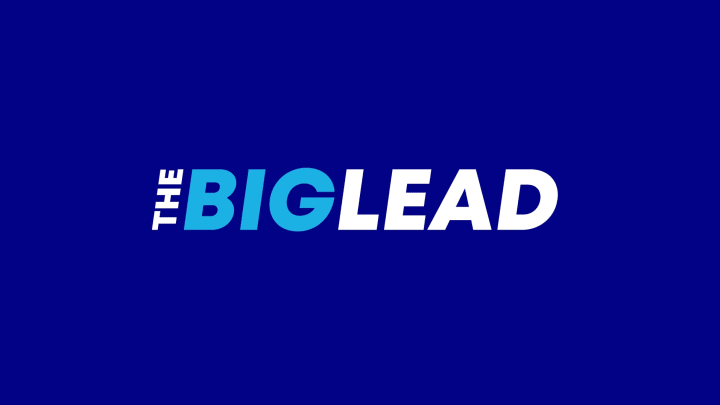 Klay Thompson left the game in the second quarter of Warriors-Rockets after crashing hard on a drive. It goes without saying that this would be a substantial loss for Golden State if there is any lasting issue; the Warriors are already shorthanded this evening, playing without Andre Iguodola.
Here is the video — after he fell, he clutched his right knee:
Or was it an ankle injury?
Hopefully, Thompson is alright.
UPDATE: Thompson has a knee strain, but should return this evening.