Video: Joel Embiid Has Gnarly Ring Finger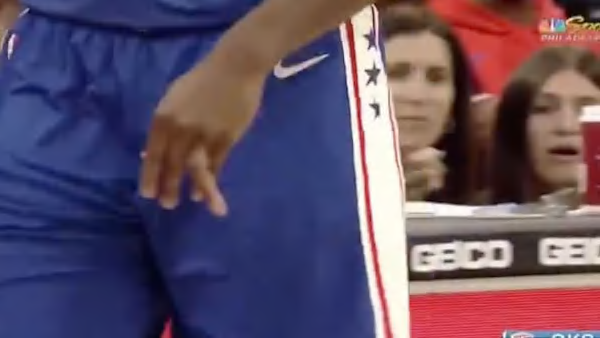 Joel Embiid dislocated his finger in the first quarter of today's Sixers game against the Thunder. It looked profoundly uncomfortable:
Embiid has actually returned to the game, which is is astounding. I'm a blogger and if this happened to me I'd be out of commission for weeks.