VIDEO: Joe Buck Offers to Personally Deliver Vin Scully to World Series Broadcast Booth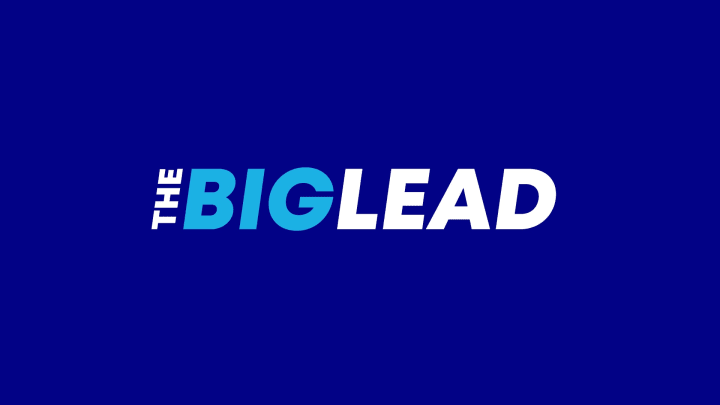 Joe Buck delivered a tribute to legendary Los Angeles Dodgersannouncer Vin Scully during Game 2 of the World Series, offering to share the booth with the man whose brilliant career spanned 67 years.
"There's always a petition to get Vin Scully, knowing that he's nearing the end of his broadcast career to do some of the World Series nationally on Fox." Buck said. "I am here to tell you I will drive to wherever Vin Scully is and hand deliver him to the booth if he would ever agree to it. Believe me, as Jack Buck's son, I realize the power and the grace and elegance that is Vin Scully in Los Angeles. There's only one Vin Scully."
Buck has voiced similar sentiments in the past, suggesting someone may need to "hyptonize" Scully into accepting the offer. For his part, Scully has consistently maintained he doesn't want to be a part of any World Series broadcast.
"I honestly don't feel I belong there and I would not want anyone to think I was eager for a spotlight," he told the Orange County Register in an email last week.
It was a class move by Buck, who called Scully the best to ever sit behind a microphone and a one-of-a-kind talent.