Video: Fred Davis of the Redskins Dumping a Drink on a Woman and Allegedly Throwing a Bottle at Her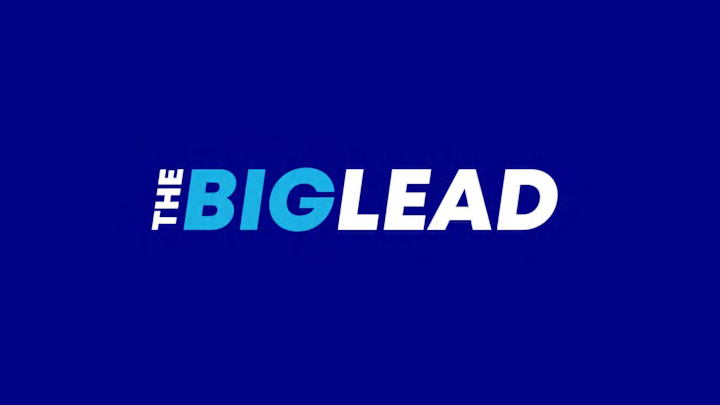 Fred Davis, a tight end on the Washington Redskins, was in court last week for this bizarre case, and after I wrote about it, I heard from the lawyer for the woman suing Davis. Early this morning, the lawyer in question passed along video of the biggest point of contention in the case – did Fred Davis throw a bottle at Makini Chaka, or did it "release" from his hand, as he claims? Here's what Davis said in court:
"Davis repeatedly denied throwing the bottle, even after a video of the incident was shown in court clearly showing Davis throwing the bottle at Chaka. (I personally saw the video footage of the incident played at least four times in court.) "I didn't throw the bottle—the bottle came out of my hand," he said at one point. "I release it, I didn't throw it." "I didn't throw it at her. Period.""