Video: Former NFL Player Brian Price Ran Through Glass Door; Wife Attributes to CTE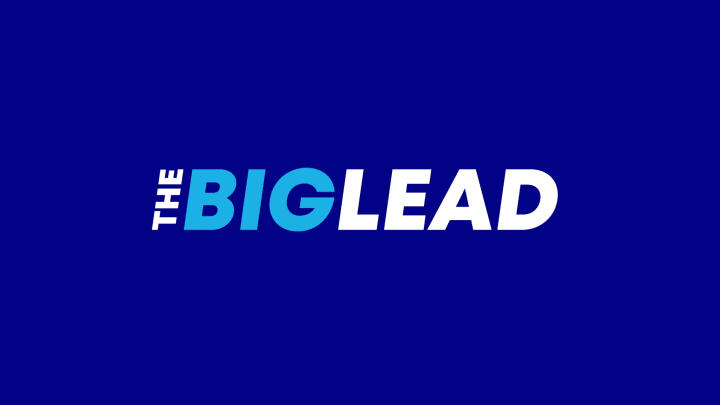 Brian Price, a former NFL defensive tackle who played collegiately at UCLA, was featured in a local news story in Detroit regarding an incident at a local auto parts store in Ypsilanti, Michigan from April. Price behaved erratically and was disoriented, police were called, and then, well, you have to watch the video.
Price took a full charge at the doors and just blasted through the glass.
Price does not remember the episode at all. During the interview, Price says that "mentally, some days I struggle a lot." At the hospital, his wife Candice told the staff that she thinks he has CTE.
Price is 28 years old and played in 20 NFL games in 2010 and 2011, after being drafted in the second round by the Tampa Bay Buccaneers.