VIDEO: CBS' AFC Championship Intro With John Malkovich is Brilliant and Meta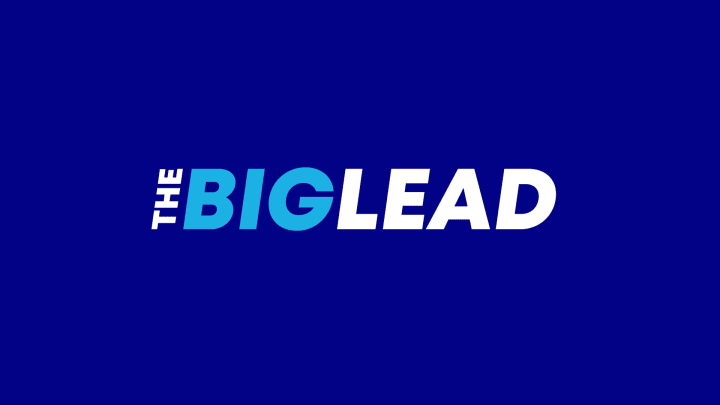 Television Law 101 requires all major sporting events be preceded with dramatic opening segments overselling the drama to come. And that's not a bad thing. These pieces get our juices flowing. Something IMPORTANT is happening, our big dumb brains finally realize.
CBS decided to turn today's AFC Championship intro into a meta thinkpiece starring John Malkovich. The result is a pure brilliance.
Very clever way to play up the David vs. Goliath angle with a wink and a nod. Someone deserves a raise.