Video: Carmelo Got Punched In the Groin, and Russell Westbrook Retaliated With a Violent Dunk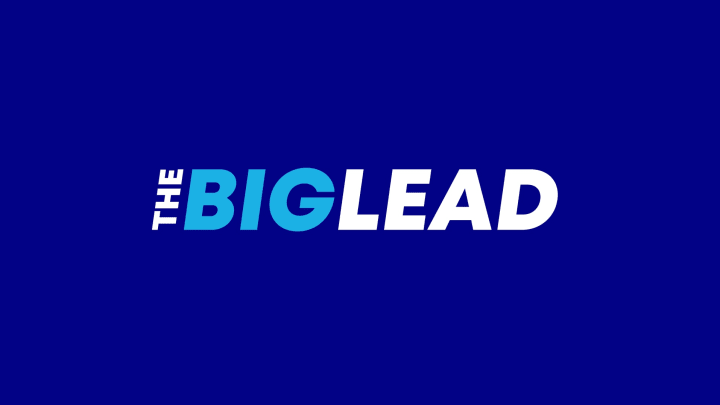 Russell Westbrook tore through the lane and delivered a vicious dunk in the 4th quarter of the game against Argentina, getting Juan Gutierrez a poster appearance. His stare down after the dunk earned him a technical. His stare was likely driven in part by the cheap shot actions of Argentina's Facundo Campazzo, who hit Carmelo Anthony with a nut punch on the way by while Carmelo was taking a three pointer just a few minutes earlier.
The USA was in a close game at halftime, leading only by a point. Kevin Durant was Tierra Del Feugo in the second half raining three pointers, and the USA pulled away to a 126-97 win to finish 5-0 in group play. Next up, Australia.