VIDEO: Bryant Player Dribbles Out Clock Against Brown Mistakenly Thinking They Were Ahead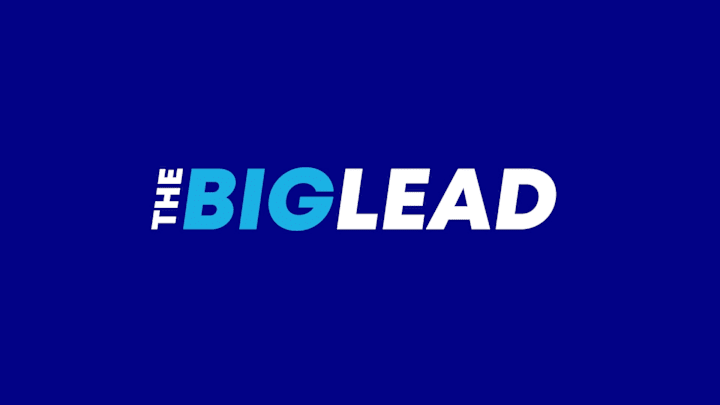 The end of Bryant-Brown was crazy. Bryant's Nisre Zouzoua hit a 3-pointer to put the team ahead 90-89. Brown's Tavon Blackmon quickly responded with a layup to give Brown a 91-90 lead.
Bryant freshman guard Ikenna Ndugba received the inbounds with 3.8 seconds remaining and instead of pushing up for a heave shot he just dribbled out the clock and tossed the ball in the air as if his team had won. It was like a real-life Zoolander/Hansel moment.
As amusing as this highlight is, you've gotta feel for that young man here. Hopefully he'll keep his head up and find redemption soon.