Vanderbilt Failed to Make a Three-Pointer For the First Time Since 1986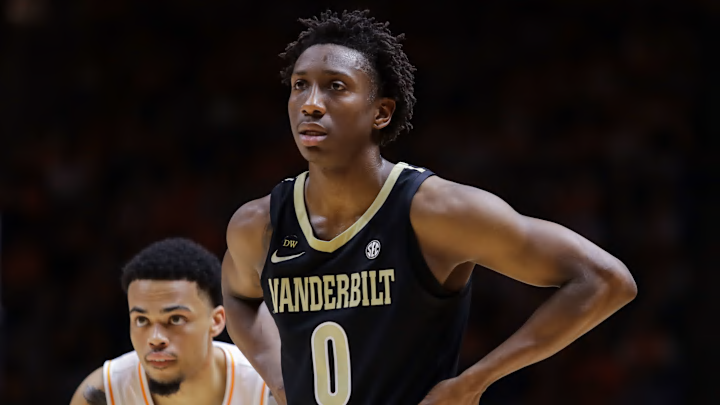 Vanderbilt basketball entered today's game against Tennessee riding a 34-year, 1,080-game streak. All of that is over now as the Commodores were unable to hit a three-pointer in a 66-45 loss to the Volunteers. The last time they were 0-for was in 1986, when the three-point line was implemented in college basketball.
And the streak certainly did not die without efforts to save it. Vanderbilt hoisted 25 tries from beyond the arc and still couldn't connect. The crowd, knowing full well what was on the line, was open with their concern and even began to boo two-point attempts.
Saben Lee had one last chance at the buzzer, but it rattled out.
If you, like so many, were unaware this was even a thing, you might have a hard time understanding why prolonging this DiMaggio-like stretch would be so important.
To that I'd say: Vandy has dropped 24 consecutive SEC games. People will cling like hell to a silver lining in dark times.
There is some hope, though. The Commodores can start a new streak and hopefully beat their own mark sometime in 2054.