Vanberbilt Coach James Franklin Only Hires Assistants With Attractive Wives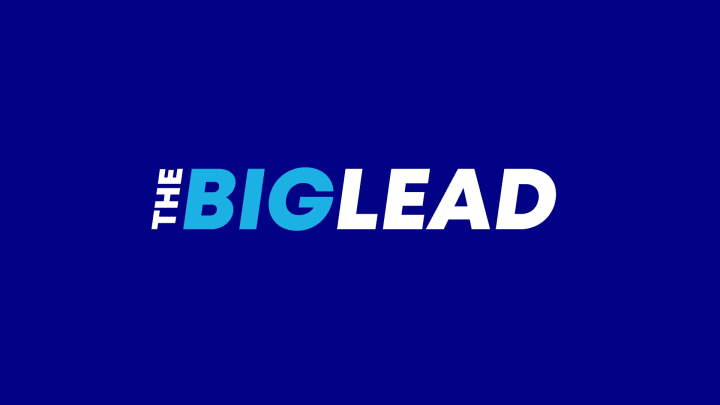 Vanderbilt went 6-7 in their first season under head coach James Franklin. It was a huge improvement from the previous two seasons which saw the Commodores win just 4 games combined. The secret to Coach Franklin's success? Hot wives and the confidence that they represent. From Coaching Search.com:
"I've been saying it for a long time, I will not hire an assistant until I see his wife. If she looks the part and she's a D1 recruit, then you got a chance to get hired. That's part of the deal. There's a very strong correlation between having the confidence, going up and talking to a women, and being quick on your feet and having some personality and confidence and being articulate and confident, than it is walking into a high school and recruiting a kid and selling him."
That's a fair point. Plus, as the head coach of a division I football program, Franklin probably doesn't want to get stuck with some fuggo at the annual coaches retreat key party. Initial Google result returned nothing worthwhile, but we must now assume that all these guys have hot wives. Doubt they measure up to Kumi Franklin though. Hubba hubba!