US Open Prize Money, Purse Breakdown: How Much Does the Winner Make?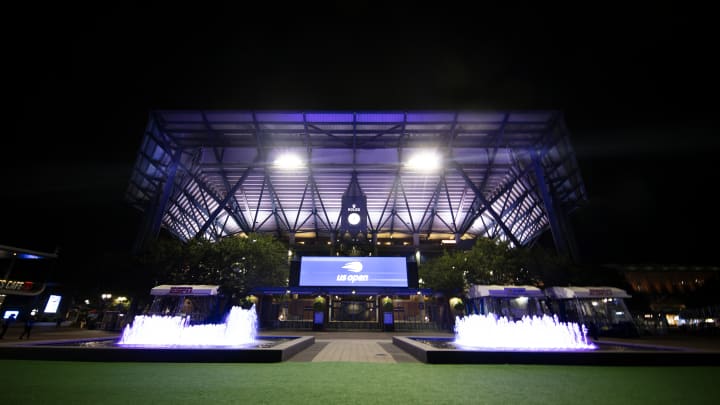 US Open Tennis Championship 2022 / Tim Clayton - Corbis/GettyImages
The U.S. Open begins today and that means the following three weeks are all about the hard court, the late nights, the glitz and glamour of being in New York City's most under-appreciated borough, and most importantly great tennis.  While the winner will enjoy the prestige of winning a Grand Slam title, they will also receive money. Lots of it.
Here's what the breakdown looks like for the 2023 event.
U.S. Open Prize Money
The total purse for 2023 is just a shade over $65 million or just a shade under €60 million. The biggest earners will naturally be the victors of the singles competition for men and women; they will receive $3 million each (€2.755M). The runner-ups will earn a quality consolation prize of $1.5 million (€1.377M). After that comes the doubles teams who will take home $700K (€643K). Finally, the mixed doubles will earn $170K (€156K) if they emerge victorious.
Making it that far winning is not required to earn some prize money, though. First-round losers in the singles bracket still get $81K (€74K). The absolute lowest a player could receive is if they participate in the mixed doubles bracket and lose in the first round; in that case each partner receives $4,150 (€3,800).
The top winners are receiving eight percent more than last year's winners and it is reasonable to expect the umbers to continue to increase as the years come and go. It will be a pretty penny for the 2023 winners.