UConn Rioters Throw Light Post Through Building Window, Start Fires in the Streets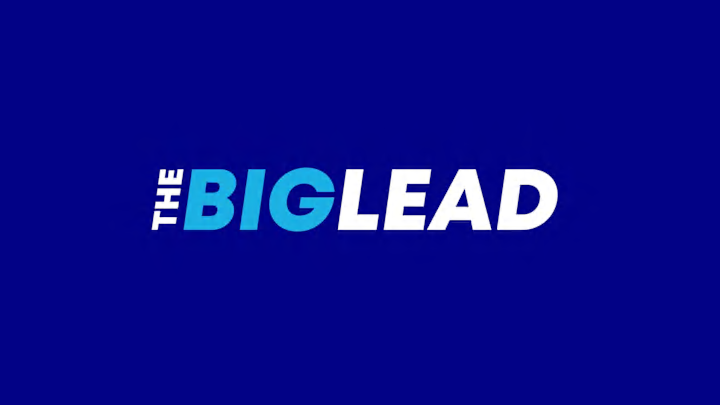 UConn won their fourth national basketball championship in 15 years tonight, and it does not appear as if the town of Storrs will escape without some property damage. Students threw a light post through the IT building window, and are starting fires in the streets:
Some more images and videos:
Let's set the over/under on 'Derek the RA' jokes about these Storrs riots at about 700,000.
Correction: A previous version of this post contained a photo from a previous college sports celebratory fire.