U.S. Open Preview With Dave Kindred and Michael Kornheiser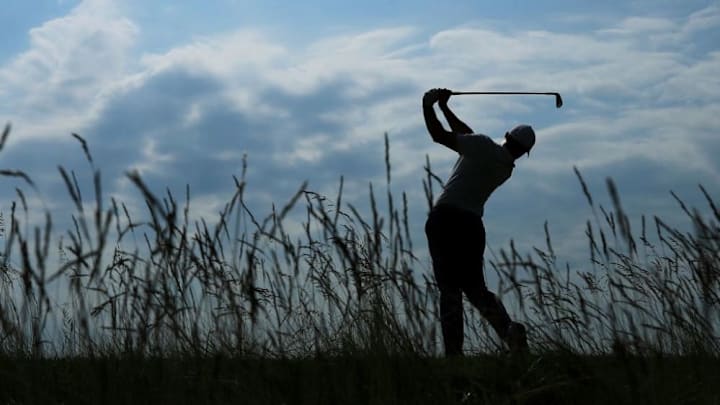 Legendary sportswriter Dave Kindred, who will be at Erin Hills for Golf Digest, and Michael Kornheiser, whose background and work on his father's podcast we discussed a few months ago, join the podcast for a U.S. Open discussion. We talked:
What is the course at Erin Hills like?
Can Dustin Johnson be the first repeat U.S. Open champ to repeat since Curtis Strange in the 1980's? How healthy is Rory McIlroy? Can Jordan Spieth rebound from his struggles?
There are so many golfers under 30 who have won or could win majors. DJ, Spieth, McIlroy, Jason Day, Jon Rahm, Hideki Matsuyama, Justin Thomas, Rickie Fowler. When was the last time there was this much depth of young talent?
A lengthy conversation about how great Tiger Woods was, and whether we will ever see him in Sunday competition to win a tournament again.
Any chance Phil makes his tee time?