U.S. Capitol Evacuated Because of Parachutists For Nationals Game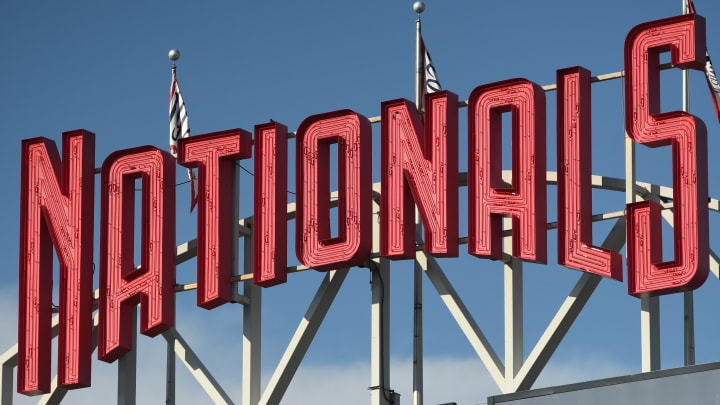 Miami Marlins v Washington Nationals / Mitchell Layton/GettyImages
On Wednesday, U.S. Capitol Police evacuated the Capitol complex due to an aircraft that posed a "probable threat." It was a scary few moments, but it turns out the whole thing was a big misunderstanding that involved the Washington Nationals.
The U.S. Army parachute team aircraft was circling the Washington D.C. area waiting to drop its members for tonight's Nationals game. Apparently no one communicated that fact to the Capitol Police.
Sources told CNN's Mike Valerio the parachutists' mission was not communicated appropriately, causing a bit of understandable panic.
Someone even captured video of the skydivers jumping from the plane:
Obviously this isn't funny. In fact it was probably terrifying for the people forced to leave the Capitol. What a monumental screw up from somebody either with the Nationals or the Army. It'll be interesting to see if MLB has any comment on this.
Thankfully it was just all a big misunderstanding.