Torrey Smith Threw a Fit When He Was Completely Uncovered Before Snap, Kaepernick Didn't See Him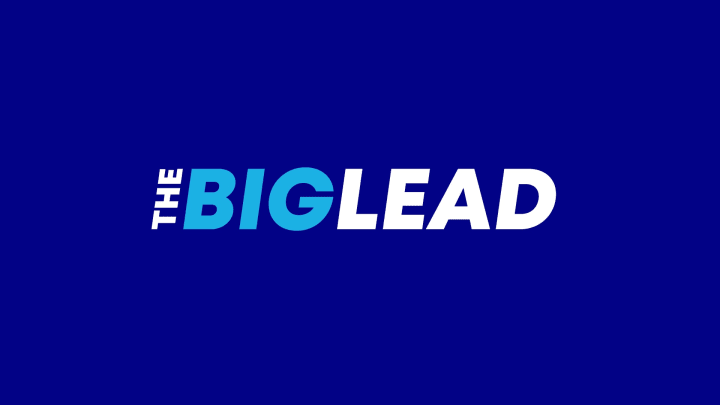 Colin Kaepernick and the San Francisco offense is struggling in St. Louis. This play came in the series right before the Rams got a safety by stuffing Mike Davis for a loss. In fact, San Francisco pulled off the nearly impossible by starting on the 3 yard line, and then running the ball into the pile for three straight loss of yards plays for the safety.
Meanwhile, the Rams weren't even respecting that San Francisco might throw the ball in this situation. Torrey Smith was frantically waving at Kaepernick to just throw him the ball, while the cornerback on the other side blitzes as well, leaving the receiver up top open at the snap.