Projecting the Top NFL Quarterbacks in 2025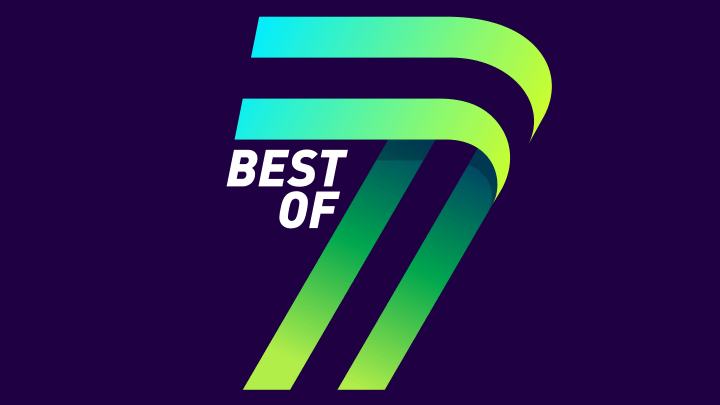 On this episode of "Best of 7" Liam McKeone and I dive in and debate who will be the top seven quarterbacks in the NFL in 2025. With Aaron Rodgers and Tom Brady still dominating the league, it's hard for any quarterback not named Patrick Mahomes to truly break out. That could be different in three years.
With Brady and Rodgers gone -- or at least diminished -- the NFL's quarterbacking landscape will look entirely different. I wrote a piece earlier this week arguing for who I think the top quarterbacks in the league will be in 2025. Let's just say Mr. McKeone disagreed with several of my selections. We decided to let our dispute play out in podcast form.
Our debate is below: