Tony Romo Evades Seattle Pass Rush, Hits Terrance Williams to Convert 3rd-and-20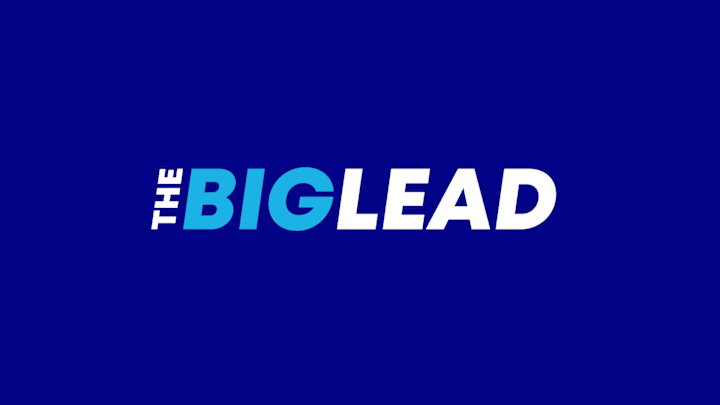 Tony Romo somehow escaped the Seahawks' pass rush before completing this ball to Terrance Williams, who jusssssssst got his tip toes down inbounds.
The play was upheld upon review. A DeMarco Murray touchdown put Dallas ahead; but for two large special teams errors, the Cowboys would be winning this game handily.