Tony Finau's Round 2 Scorecoard is a Sight to Behold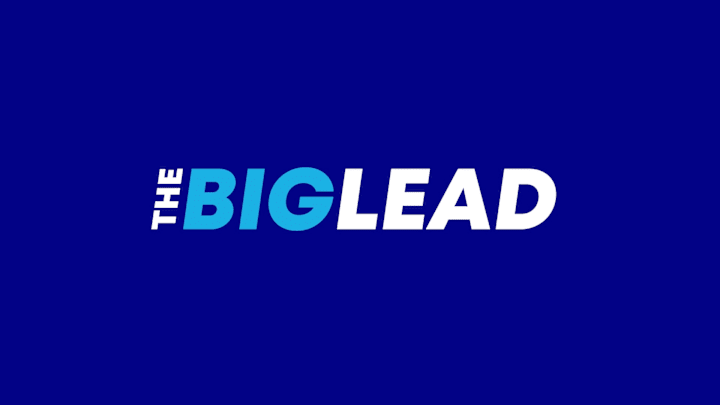 Tony Finau got out of the gates with a 4-over 74 in the first round of the PGA Championship. He needed to do something special in the second round to make the cut. And the ride he went on over a weird 18 holes spanning two days certainly qualifies.
Finau shot a 4-under 66 that bordered on manic.
Playing with — and likely auditioning for Ryder Cup captain Jim Furyk — Finau began with five straight birdies before posting a triple bogey on No. 6. He birdied No. 7 and 8 before a bogey at No. 9. His first par of the round didn't come until after the turn.
All told he tallied 10 birdies (tying a PGA Championship record), three bogeys, a triple, and a partridge in a pear tree.
He'll be around for two more days of golf. Who knows what he'll do for an encore. Make sure your seat belt is securely fastened.