Tommy Tuberville Knocked His Assistant's Hat Off [UPDATE]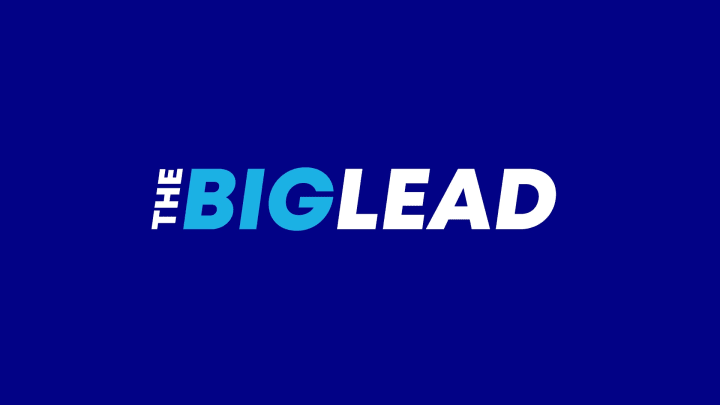 Here's Tommy Tuberville slapping an assistant and knocking off his hat and head set. Being embroiled in a close game against Kansas at home will do that to you. Not quite sure it's a Woody Hayes moment, but guessing this won't be the last we hear about it.
Tuberville's Explanation: "He's out on the field, and we're trying to get him off. I missed his shoulder, and grabbed his … . It wasn't anything to it."
That might have been the source of the disagreement. Don't buy that he was aiming for the shoulder.
[Photo via @Gifulmination]