Tom Cruise's Top Gun AFC Championship Game Promo Was Excellent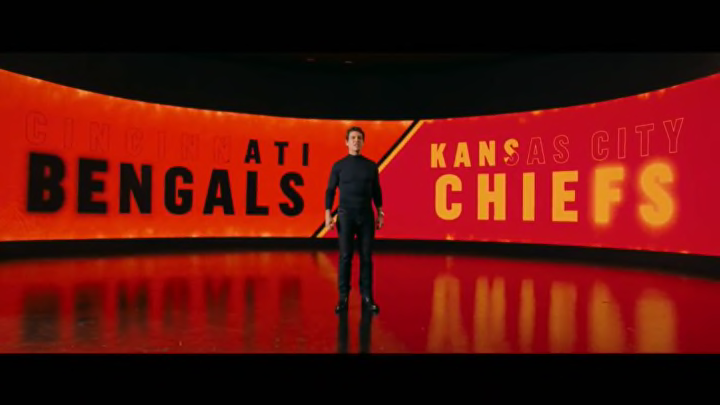 Tom Cruise doing an NFL hype video? Yeah, I didn't think it would work either, but dammit if it would up being excellent.
CBS had Cruise do its AFC Championship promo, and it mixed Top Gun with some good, old-fashioned football into video stylings.
Check it out:
Cruise doesn't have the kind of booming voice that usually bangs in this kind of intro video, but this works thanks to the Top Gun references and imagery. As Cruise extolled the virtues of the Kansas City Chiefs and Cincinnati Bengals, the video tied them to scenes from the upcoming Top Gun 2. It just worked.
As a child of the 80s, I'm a sucker for anything Top Gun related, so this really hit for me. I'll definitely be seeing the new movie in theatres as soon as it's out.