Tom Crean Would Like You To Read His Twitter Thoughts, Has No Interest In Yours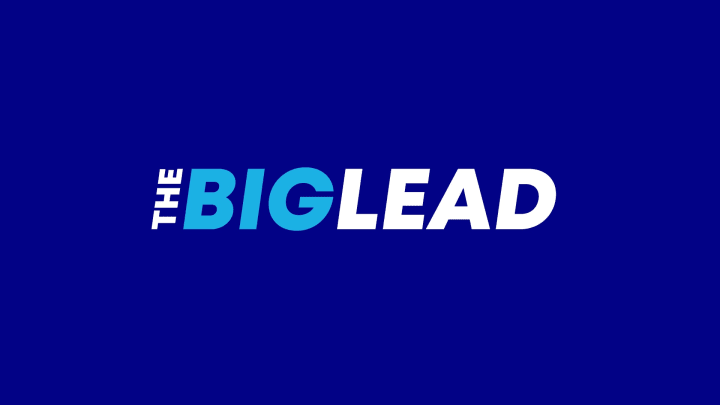 Tom Crean has some thoughts to share on Indiana's season, after being snubbed by the NIT. But don't bother responding. He doesn't want to hear yours. Judging from his follows, he uses Twitter to keep up to date on multiple denominations of Christianity, politics, motivational speaking and college football recruiting.
This is not Crean's first Twitter-related incident.
We predict Indiana will come out with a new sense of purpose in 2014-15, spearheaded by Crean finally ditching the mid-1990s butt cut.